Little Forest Baptist Church serves our local community
and the people around the world! Some of our Outreach Ministry efforts are pictured here and listed below:
Haiti Mission Trips--teach-preach-build
Meals & personal items for Women Shelters
Ministry at the Rappahannock Regional Jail
Ministry at a local rehabilitation center
Food & clothing donations to families
Morning Adult English Class (ESOL)
Evening Adult English Class (ESOL)
Life Planning/Life Care Workshop
After School Mentoring Program
Food donations to S.E.R.V.E.
Book bags/school supplies
Health & Wellness Events
Wawa food distribution
and so much more.......
Thank you to our wonderful supporters who help
to make all of this possible. If you would like to
contribute to any of our outreach efforts, please
send your tax-deductible contributions to the
address below:
Make checks payable to:
Little Forest Baptist Church
Write "Outreach" or the specific ministry
(some listed above) in the memo area
of your check.
Mail checks to:
Little Forest Baptist Church
54 Little Forest Church Road
Stafford, VA 22554
We praise GOD and sincerely THANK YOU for your
continued support which allows us to touch so
many lives in our local communities and around
the world!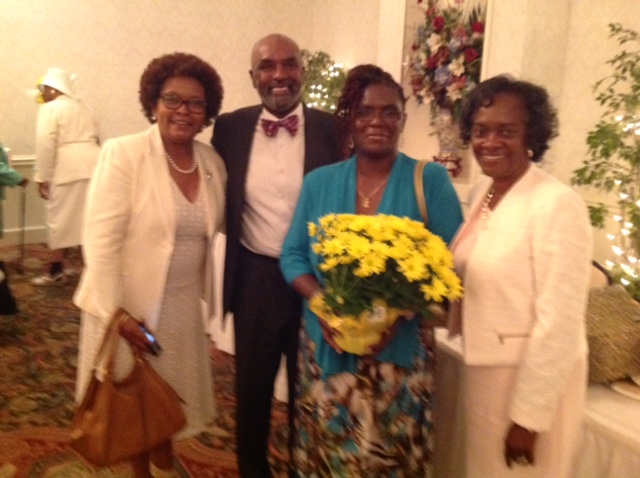 Honors to Outreach Leader M. Powell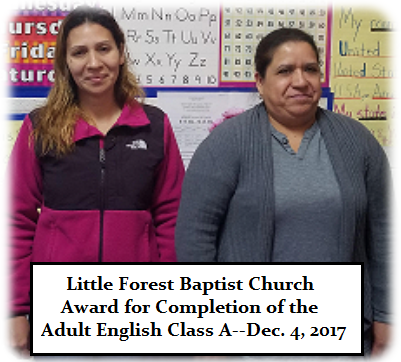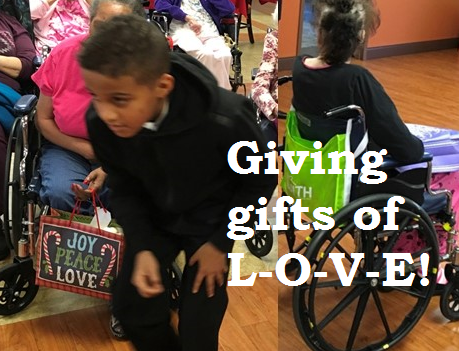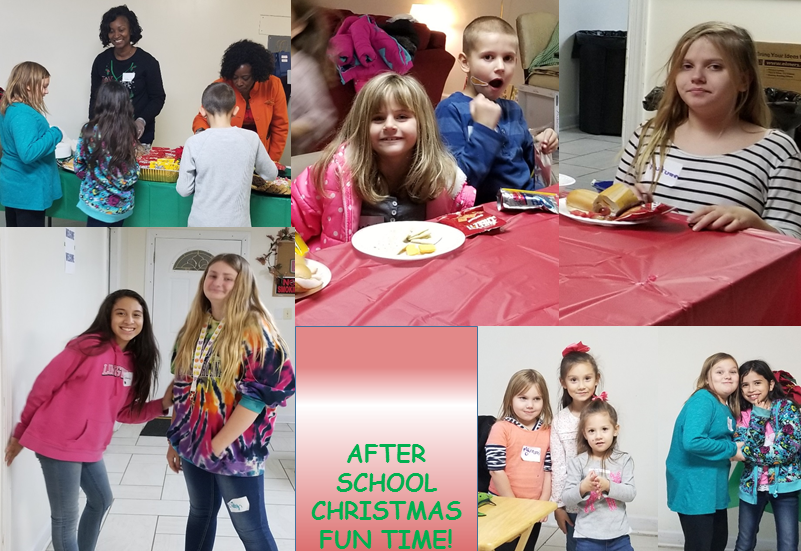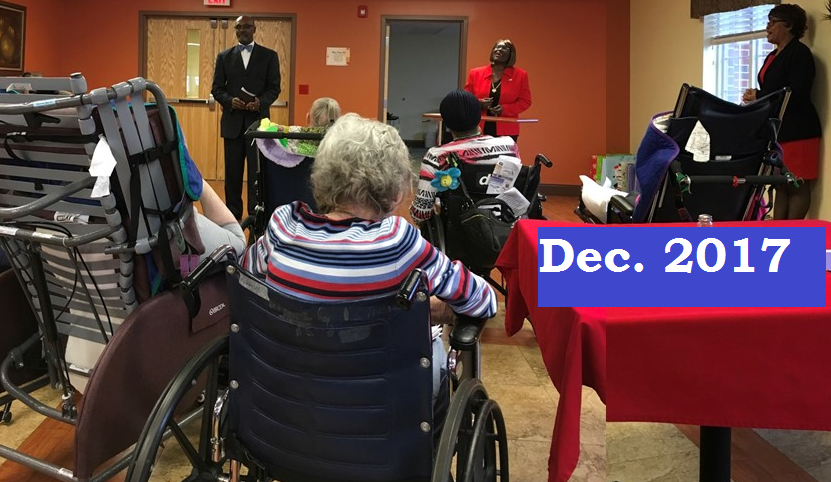 LFBC ministers to nursing home residents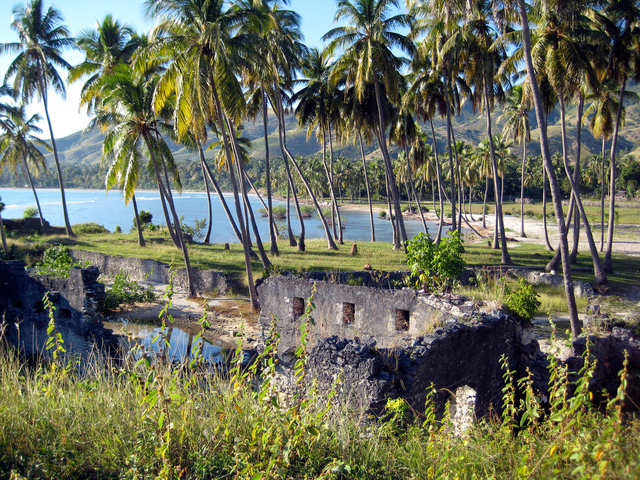 LFBC ministers to Haiti brothers/sisters